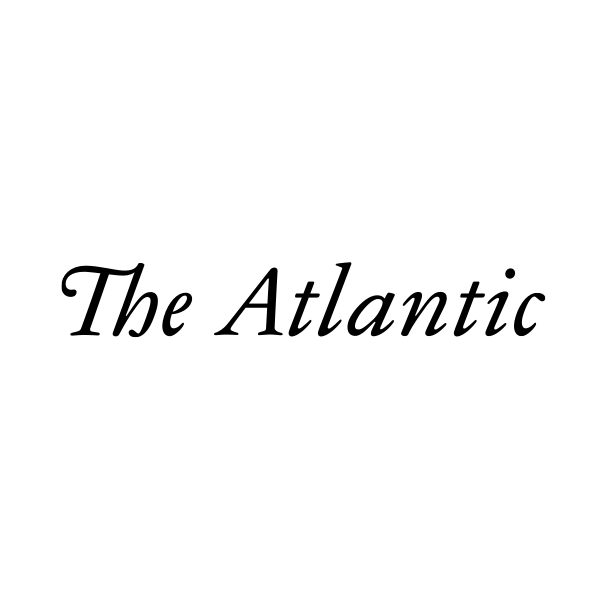 Make new promises in Indian country
***
While Juneau sees parallels between Obama's goals and those of previous administrations, she is happy that his executive order explicitly recognizes the roughly 90 percent of Indian students attending public schools, a factor that has often been absent in the past. . She also hopes that progress will come from her clear agenda: the ordinance calls for detailed action plans and performance reports from the Ministry of Education, the Indian Bureau of Education and the National Advisory Board on Education. Indian – a model of partnership that it, unsurprisingly, supports.
But ultimately, Juneau said, the rhetoric has been similar throughout history. "I think what's happening on the ground, state level and local level, is really what we need to pay attention to."
Test scores at Promise Schools have increased since the start of the program. Reading proficiency levels have increased by 15% and math proficiency levels have doubled in the past year. While scores are still well below the state average across all academic categories, the increases have gone a long way to close the gap.
But the Promise team and the money won't be there forever, and the question remains what impact the initiative will have in the long run. Over the next year and a half, the responsibility will fall more and more on the schools alone. Juneau points out that even if current structures remain, lasting success will depend on external factors, such as economic growth, keeping pace with educational improvements. "It must be a full press," she said. But getting more students to graduate, pursue post-secondary education, and reinvest their acquired skills in their communities could help create a new kind of cycle on the reserve.
Take Savannah Sinquah, who traces her own educational achievement back to her second-year business professor at Plenty Coups, who taught students how to write college essays, helped them search for careers, and organize individual observation trips. for everyone in the class – connecting for the first time, said Sinquah, classroom lessons to an outward future. This teacher, who has since left Pryor to follow her husband's work, was one of the reasons Sinquah chose to study business at university and gave her training that helped her get internships with the sports department of the university and with Nike.
But Sinquah discovered that she "was not happy, in the end, to make sales." She felt brought back to the school system, wanting to do for other students what this teacher had done for her – show the promise of an education. When Juneau's program funding expires next year, Sinquah plans to begin graduate school towards a degree in school counseling. Coming back to work at Pryor someday, she said, has always been her dream.
We want to know what you think of this article. Send a letter to the editor or write to [email protected]
Sarah Yager is the Associate Editor-in-Chief of Atlantic.